I just uploaded a new build to the app store with some major balance changes!
My goal with this update is to try to make the game progression a smoother curve instead of it being super slow in the beginning and super fast in the end after you prestige a few times.
Here are a few of the changes:
Each of the first 4 stages have 2 ball spawns in them. The idea behind this change is that the more powerful balls won't go through 5 stage multipliers making them way more powerful than the early colored balls. This means that only the blue and teal balls will pass through every stage.
Ball upgrades are maxed at 500 now. This is part 1 of a change I will be working on for the next version where every 100 ball upgrade levels it's value doubles. This will make all ball colors valuable through the entire session.
Prestige values have been tweaked.
Card multipliers have been tweaked.
Ball and stage unlock / upgrade costs have been overhauled.
Please let me know what you think of these balance changes. You can submit a bug report in-game or come chat with us in our Discord here: https://discord.gg/RqYVU2FBUG
New Player Rewards
New players now receive a prize each day for 30 days! These prizes range from ball themes to massive amounts of gems. The top prize at day 30 is 25,000 gems! Each day a prize icon will show up on the right hand side allowing you to claim your prize.
Other Tweaks/Additions
A red alert will now show on the bottom menu for Balls, Stages, and Prestige menu items when there is an action you can take inside that menu.
Coming Soon
I'm actively working on getting the game ready for it's first season. My goal is to start this first season on January 1st. Check out this ball theme that will be one of the prizes you can unlock!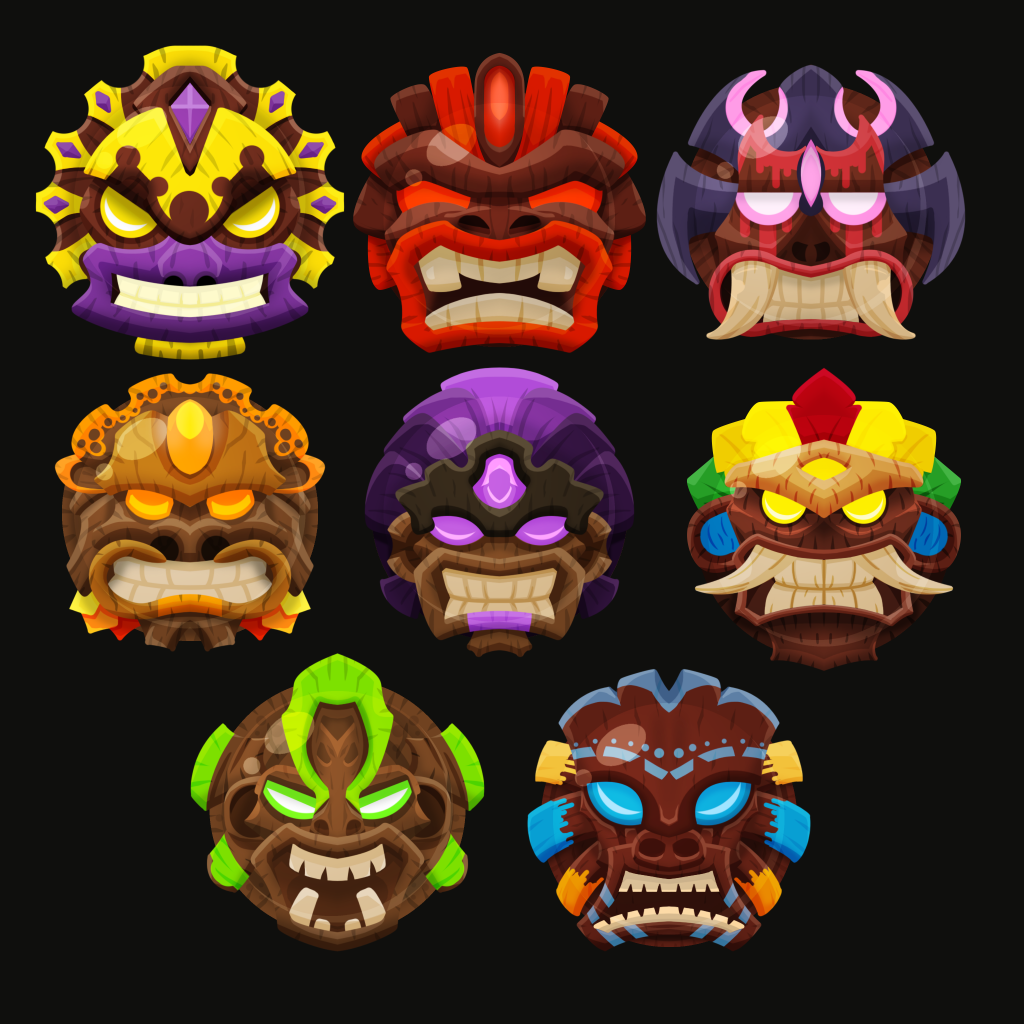 You will be able to unlock all sorts of cosmetics, tons of gems, and achievements during this first season. The entire community will work together to unlock prizes and you'll have your own personal rewards you can unlock based on your own activity level. More information on season will be coming soon!